Entering Nepal at Zhangmu-Kodari border
Today we left Tibet and went to Nepal. What a huge difference: from the high, dry and oxigen poor plain to the green, humid and narrow valleys.
Valley near Kodari and Tatopani
From the Tibetan border to the Nepal border in the back side of a truck.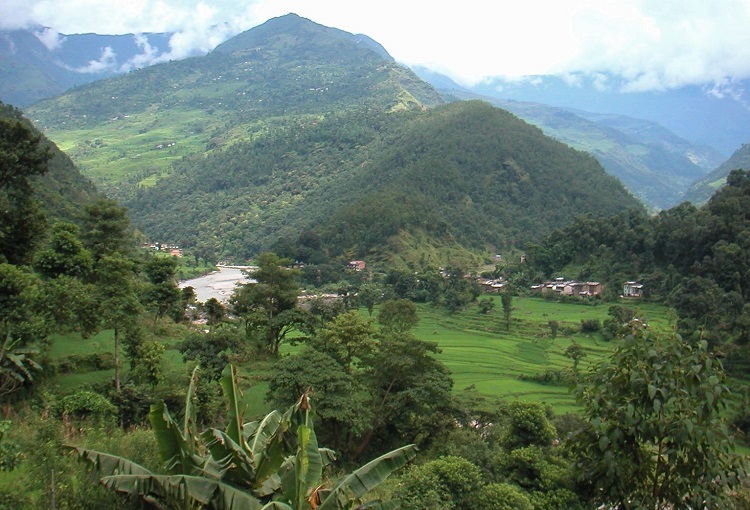 Valley a bit further (down) en route towards Kathmandu